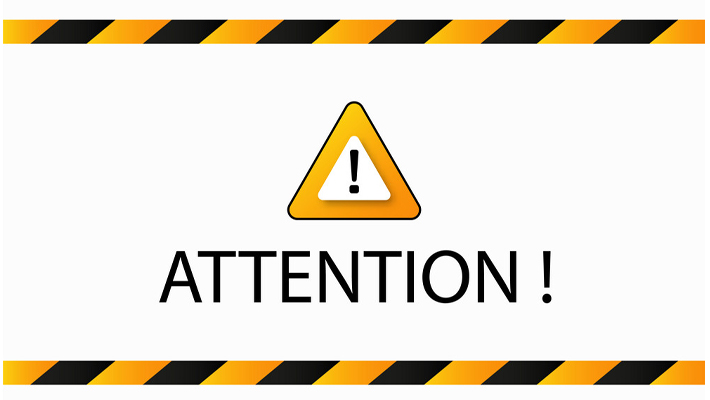 ---
Terms and Conditions
Residential Property
1. In cases where the client needs our builder/Construction Profile or any additional document such as:
CAC Document
Engineering Profile
Certificate
COREN Certificate
to be submitted. The client will be required to pay a sum of 200,000 (two hundred thousand) naira for the consultancy fee.

2. On all residential construction works, Aridan Construction Company only Builds to Finish. Build to Finish means from the foundation of the house to the end. This includes the carcass of the house and the finishing f the home to the point of handing over the Key to the Customers..

3. For an Easy payment plan, Aridan construction breaks its quote into 3 to 4 parts
Part A: The Carcass
Part B: The Interior and Exterior work
Part C: The Fence, Borehole, water tanks, and Gate
Part D: FINAL ESTIMATE

Please note Aridan Construction is not Subject according to the PARTs. Different parts can be done simultaneously.
This quote is also provided to clarify the clients, as long as the quote is Agreed upon. Aridan construction is not subjected to delivering the project according to the Part or stages of the quote since it has been clearly stated that we would only build to finish to avoid exploitation by the clients.
Aridan Construction has a highly affordable engineering Company that is not bound by Stages in the part of this quote and can decide to save money and time.
All quotes are valid for 1 – 3 years depending on the terms stated in the quote. But please note due to inflation that could happen from the end of year 1 to year 3 Aridan construction is not bound by the figures quoted in the document sent you. We are open t flexible negotiation because our primary goal is to help our client achieve their Goal.
4. Once an Agreement has been reached clients are not allowed to bring in any other vendor to the site. This will lead to a massive violation and Aridan construction could decide to take legal issue or request for up to 10 of the total cost of the project Please note that depending on the number of years and agreement reached by the clients and Aridan construction. If the client breaches this agreement btw 1- 3 years, it will cost 5% of the total cost in the first year,7.5% in the second year, and 10% in the Third year.
5. Please note all quotes are done based on your Architectural design. Therefore, we appeal to all clients to have a concrete discussion with their client before submitting their design for a quotation.